Co-programmed partnership to accelerate the transition to a European carbon-neutral road transport system by 2050.
Support to zero tailpipe emission road transport
Research, development and demonstration of technologies allowing the integration of new solutions for a clean road transport system
About EGVIAfor2Zero
EGVIAfor2Zero gathers the stakeholders interested in the 2Zero partnership, with the view of developing research priorities, disseminating information, and promoting the partnership and its collaborative cooperation.
EGVIAfor2Zero Objectives
Excellent science, competitive industries, tackling societal challenges, building communication channels, promote and support 2Zero partnership.
197 million
EU funding available for 2021 – 2022
205
Total number of projects funded under the partnership: 113 under Green Cars, 85 under Green Vehicles, and 7 under 2Zero Emission
1, 045 billion
Total EU budget allocated to the partnership from 2009 to 2020
7
Number of projects funded in 2021
207
Number of SMEs participating to EGVI funded projects
41%
Share of funding going to non-private entities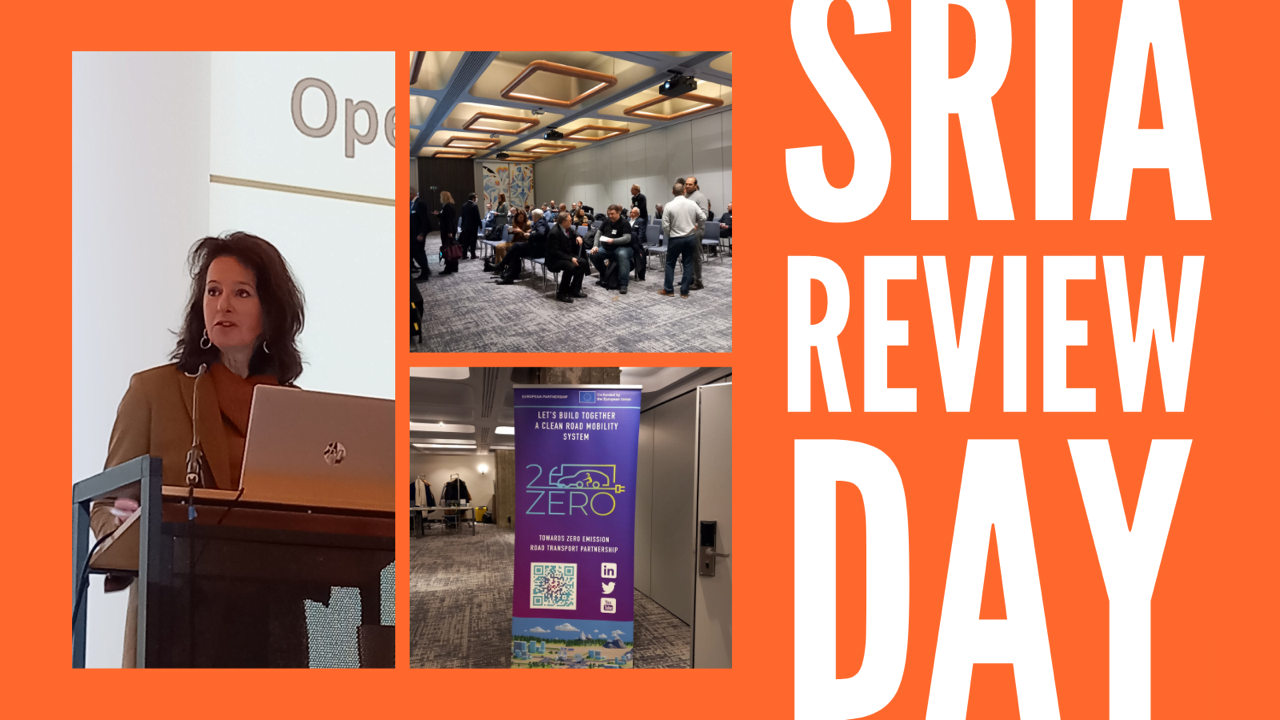 Road transport experts gathered in Brussels last week around our pillars co-leaders to discuss the current description of the 4 pillars of the SRIA and share perspectives on what should...
Read more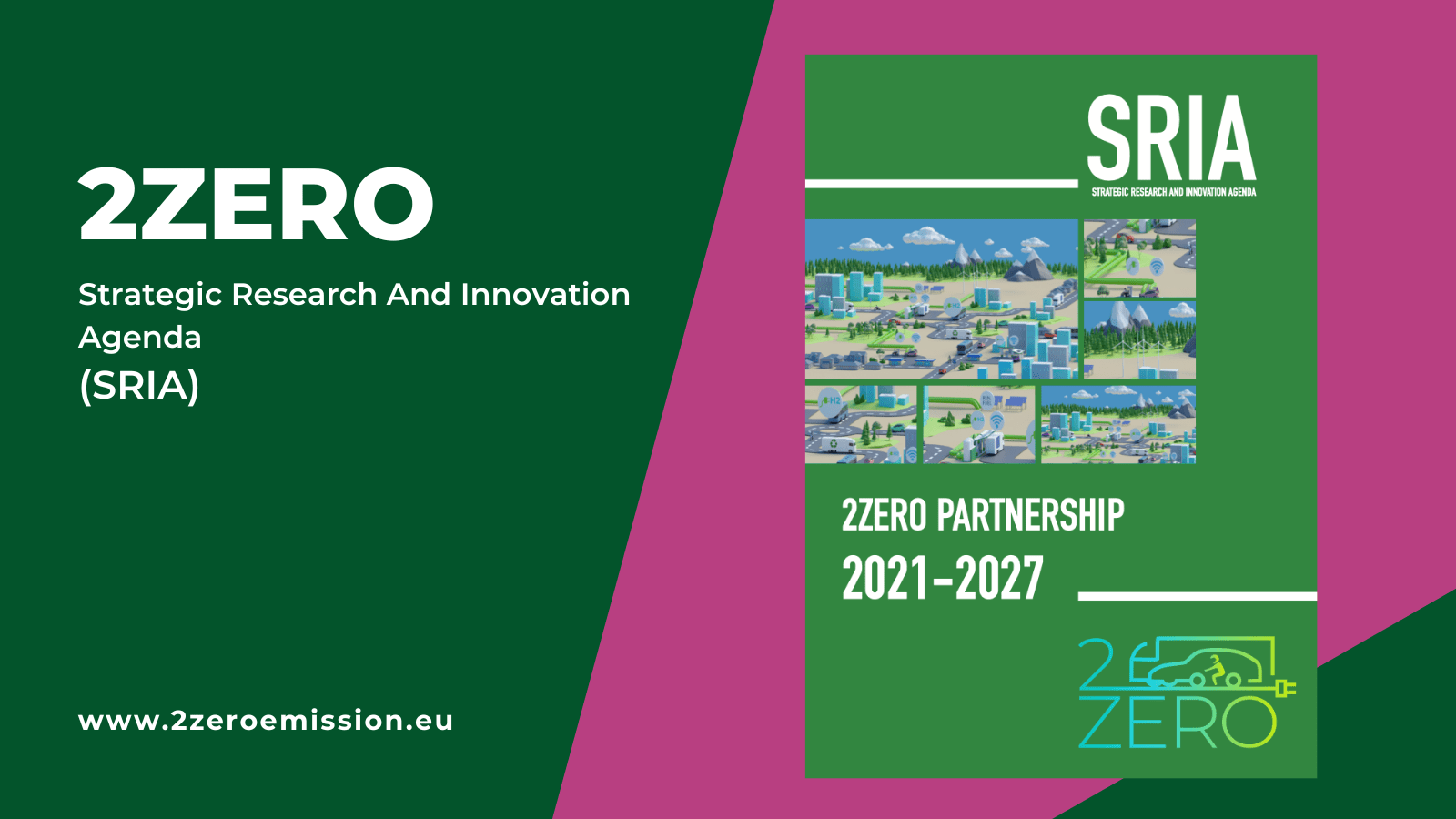 EGVIAfor2Zero just elected co-leaders for its 4 pillars ahead of the revision of its Strategic Research and Innovation Agenda (SRIA).With a kick-off planned on 26th January 2023, the SRIA review w...
Read more
On 8 February 2023 from 9:30 to 13:15 (Brussels Time), the European Cl...
online
Read more
REGISTRATIONS CLOSED!With ERTRAC, CCAM Partnership, and the Europe...
Brussels
Read more
Project Highlight
Industrial Modular Battery Pack Concept Addressing High Energy Density, Environmental Friendliness, Flexibility and Cost Efficiency for Automotive Applications iModBatt answers to the Physical integr...
Read more
View all Project Highlights
Funding
Three rounds of biennial calls for proposals are expected to be launched within the Towards zero emission road transport partnership in the period 2021-2027.
They will follow the seven annual rounds of calls already published through the frameworks of the Green Cars Initiative (2009-2013) and the European Green Vehicles Initiative PPP (2014-2020).
Projects
Access the full list of collaborative research projects launched within the Towards zero emission road transport (2021-2027), the European Green Vehicles Initiative (2014-2020) and the European Green Cars Initiative (2009-2013).
Subscribe to the 2Zero Emission Newsletter