EVC1000
Electric Vehicle Components for 1000 km daily trips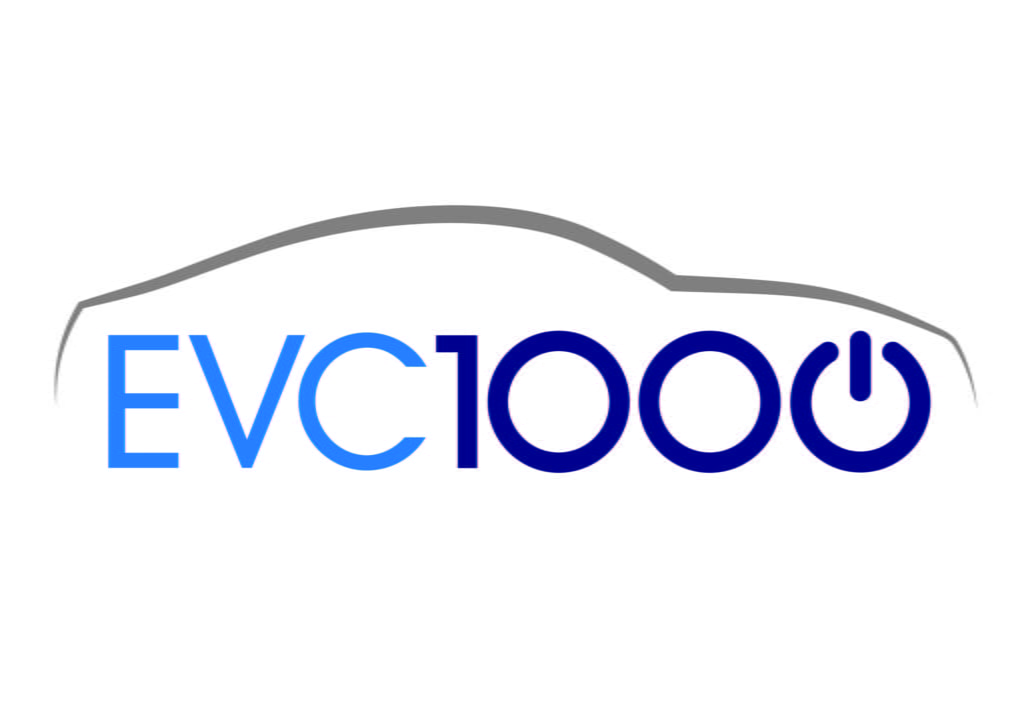 Framework:

Horizon 2020

Type:

IA

Status:

Ongoing

Category:

Electrification (FEV/PHEV)

End Date:

31/12/2021

Vehicles:

Passenger cars

Website:

http://www.evc1000.eu/en
The project brings together ten participants from industrial and academic backgrounds to provide innovative and mass-production optimised components enabling the efficient integration of powertrain and chassis systems, which will increase EV range and user acceptance.
Given the recent progress related to in-wheel motors technology, and the benefits of in-wheel architectures in terms of active safety, packaging and drivability, EVC1000 will focus on in-wheel drivetrain layouts, as well as a wheel-centric integrated propulsion system and EV manager. More specifically, the consortium will develop:
New components for in-wheel powertrains:

i) Efficient, scalable, reliable, low-cost and production-ready in-wheel motors, suitable for a wide range of torque and power specifications;
and ii) Dual inverters for in-wheel motor axles based on Silicon Carbide technology. The designs will include detailed consideration and measurement of the electro-magnetic compatibility aspects, as well as the implementation of model-predictive health monitoring techniques of the electronic components.

New components for electrified chassis control with in-wheel motors:

i) Brake-by-wire system for seamless brake blending, high regeneration capability and enhanced anti-lock braking system control performance;
and ii) Electro-magnetic active suspension actuators, targeting increased comfort and electric vehicle efficiency.

Controllers for the novel EVC1000 components, exploiting the benefits of functional integration, vehicle connectivity and driving automation for advanced energy management.
The new EVC1000 components will be showcased in two production-ready electric vehicle demonstrators of different market segments. EVC1000 will assess the increased energy efficiency and will include demonstration of long distance daily trips. The vehicle demonstration phase will consider objective and subjective performance indicators for human factor analysis, to deliver enhanced customer experience.