2Zero SRIA has arrived!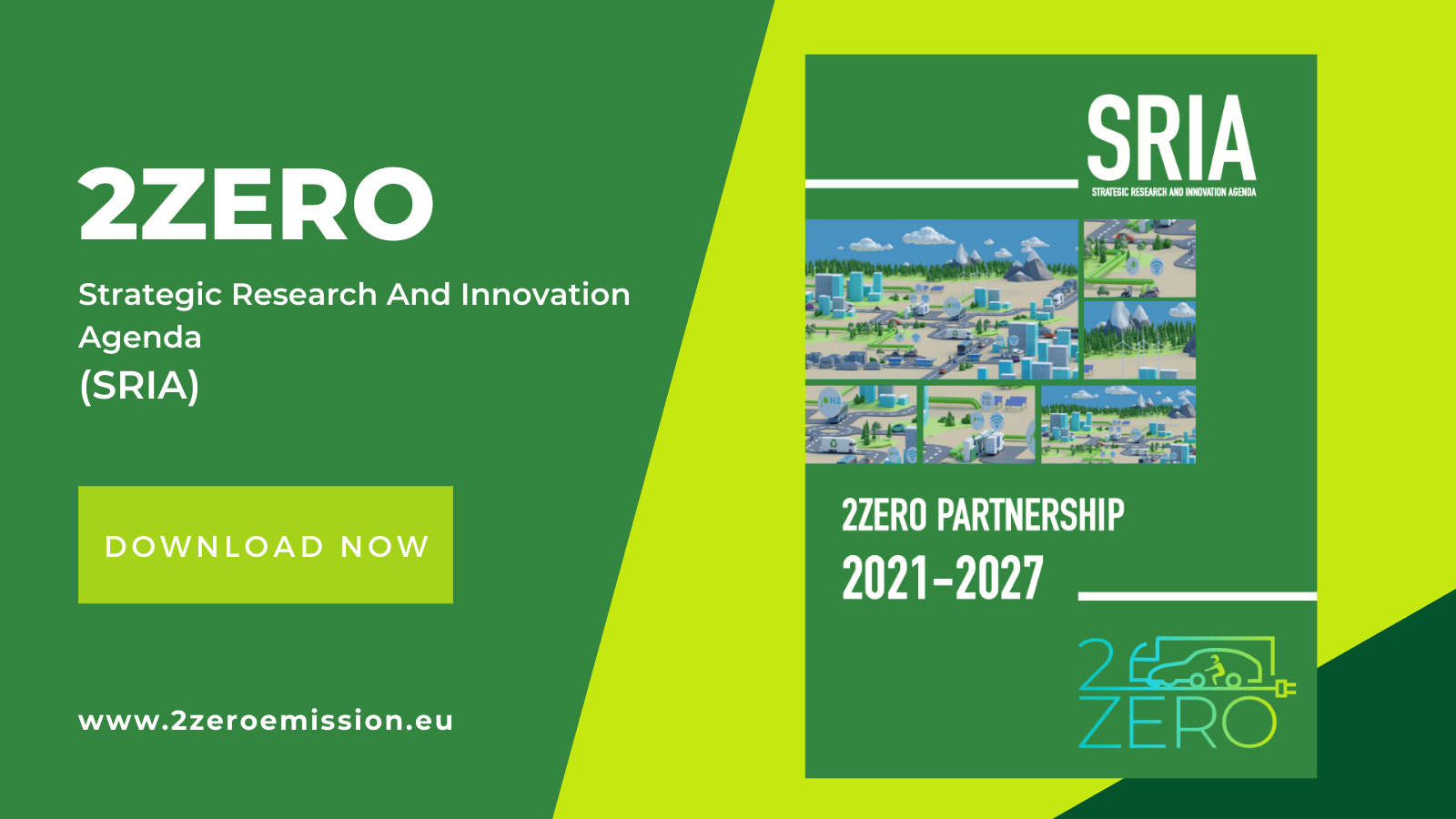 The 2Zero Strategic Research and Innovation Agenda (SRIA) is now available.
Prepared thanks to a large group of stakeholders representing the diverse sectors covered by the 2Zero partnership, the SRIA lays out the ambitious objective of the partnership: to accelerate the development of zero tailpipe emission solutions for road transport in Europe with a system approach, paving the way to a climate-neutral European road transport system.
The 2Zero SRIA provides the overall context of the partnership, the past achievements and identifications of research and innovation gaps and problems to be covered and describes its vision, mission and scope. It also details:
the timeframe for R&I activities and their expected outcomes
the activities covered by the partnership structured around the 2Zero four pillars
the partnership's implementation and governance
You can download the document below or via our document tab.
More News