Info Day on the Horizon 2020 Work programme 2016-2017 'Smart, green and integrated transport'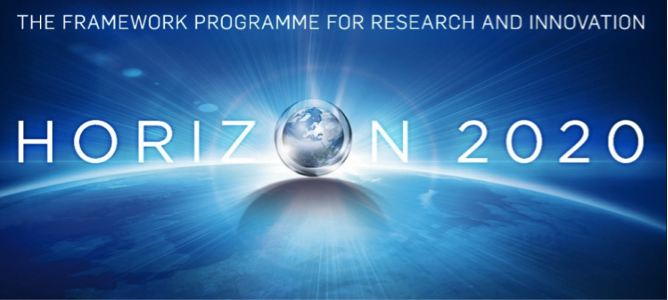 The European Commission services responsible for transport research, Directorates-General Research & Innovation (RTD), Mobility and Transport (MOVE) and Connect (CNECT), as well as the Innovation and Networks Executive Agency (INEA) – will organise the information day to present the new Horizon 2020 Work Programme for 2016-2017 in the area of transport research and innovation.
Registration for the info day is compulsory and free of charge. Please note that due to a limited number of seats available maximum two people from the same organisation will be registered. We encourage you to register early in order to secure your seat: https://scic.ec.europa.eu/fmi/ezreg/TRANSPORTINEA2015/registration.
Please register separately for the brokerage event in the afternoon via the following link: https://www.b2match.eu/h2020transportcall2016.
The info day targets potential applicants to the calls for project proposals under the Horizon 2020 challenge 'Smart, green and integrated transport'. Presentations will cover the Work Programme for 2016-2017 and the application procedure, as well as detailed information on the calls.
The info day will be streamed in real time, and the webstreaming link will be available about 48 hours before the event on its website.
More information:

http://ec.europa.eu/research/index.cfm?pg=events&eventcode=D7185674-DE6C-2C3A-6BFC1426216A4F51
Upcoming Events
Stay Informed