FCH-JU Stakeholder Forum 2020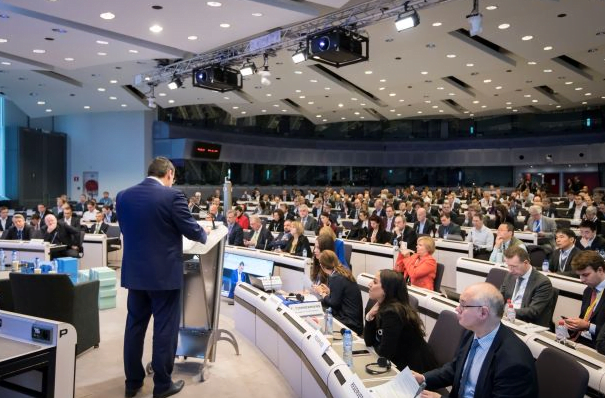 Please note that this year's FCH-JU Stakeholder Forum will take place on 26 November 2020, not on 10 December 2020, like initially announced.
The Programme Review Days will precede the Forum, on 24-25 November 2020.
Further information will be available closer to the date of the events, please follow the organiser FCH's website and social channels for more updates.
More information:

https://www.fch.europa.eu/news/update-stakeholder-forum-2020-new-date-and-location
Upcoming Events
Stay Informed