ERTRAC workshop on non-exhaust emissions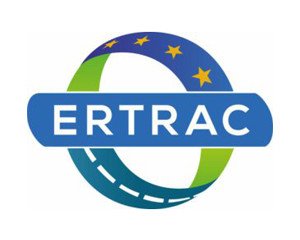 SAVE THE DATE:
Emissions from road transport:
From exhaust to non-exhaust emissions – what challenges lie ahead to improve air quality?
Until today, debates on vehicle emissions, their environmental impacts and their regulatory frameworks were focused on tailpipe emissions. But, for a holistic approach, the road transport sector requires a new perspective on the emissions from future mobility technologies, looking now also at (but not exclusively) particles from tyres, brakes or other friction partners, and electromagnetic radiation. The workshop aims to detect the white spots in our knowledge and identify which topics require research activities, to further improve air quality.
The workshop will take place on  Tuesday, 13 June, from 10:00 to 16:00 (Brussels time). It will be hosted at BluePoint Brussels conference center in a hybrid format.
Contact
Xavier Aerstens
info@ertrac.org
Upcoming Events
Stay Informed