Aeroflex project: IAP follow-up session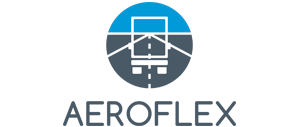 The IAP follow-up session which was planned to be held on the 6th of July has been cancelled due to its close proximity with the final event and in order not to repeat the content. Therefore, the information collected during the whole project on how to bring IAP to the next level, and which are the next steps to drive it forward will be shared with everyone at the AEROFLEX final event.
For this reason, we encourage you to register for the AEROFLEX final event in order not to miss any news.
Upcoming Events
Stay Informed