EGVIAfor2Zero is preparing for its SRIA update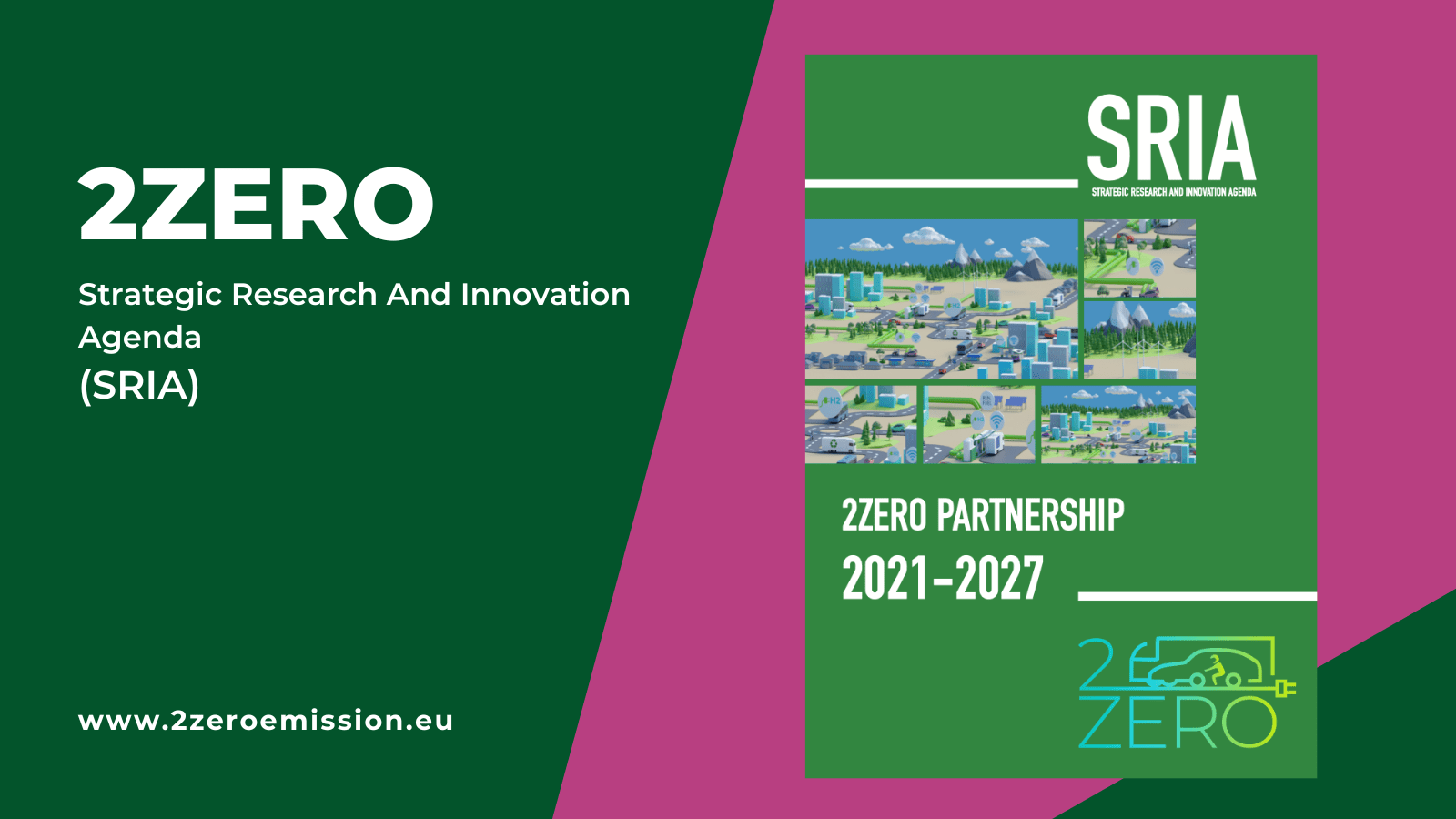 EGVIAfor2Zero just elected co-leaders for its 4 pillars ahead of the revision of its Strategic Research and Innovation Agenda (SRIA).
With a kick-off planned on 26th January 2023, the SRIA review will allow the 2Zero partnership to assess what has already been covered in the 2021 / 2022 and 2023 / 2024 Work Programmes and better identify what is still to be done.
For each pillar, two co-leaders have been nominated:
Ian Faye, Bosch
Roland Uerlich, IKA – RWTH
Christof Schernus, FEV
Evangelos Karfopoulos, ICCS
Mats Rosenquist, Volvo Group
Margriet Van Schijndel De Nooij, TUE
Carsten Weber, Ford
Thilo Bein, Fraunhofer
A big thanks to all of them for giving us their time to drive the work, compile information from stakeholders, and contribute to drafting the revised version of the document.
At the last TRA conference in Lisbon, we launched a call for contributions to the SRIA update, which is still open.
If you are willing to contribute, register directly online.
Until then, get some rest, and join us on the 26th January 2023 for fruitful discussions on future priorities for the 2Zero partnership. More details will follow soon.
More News