EGVI partnership 10th Anniversary at BELVue Museum on April 3rd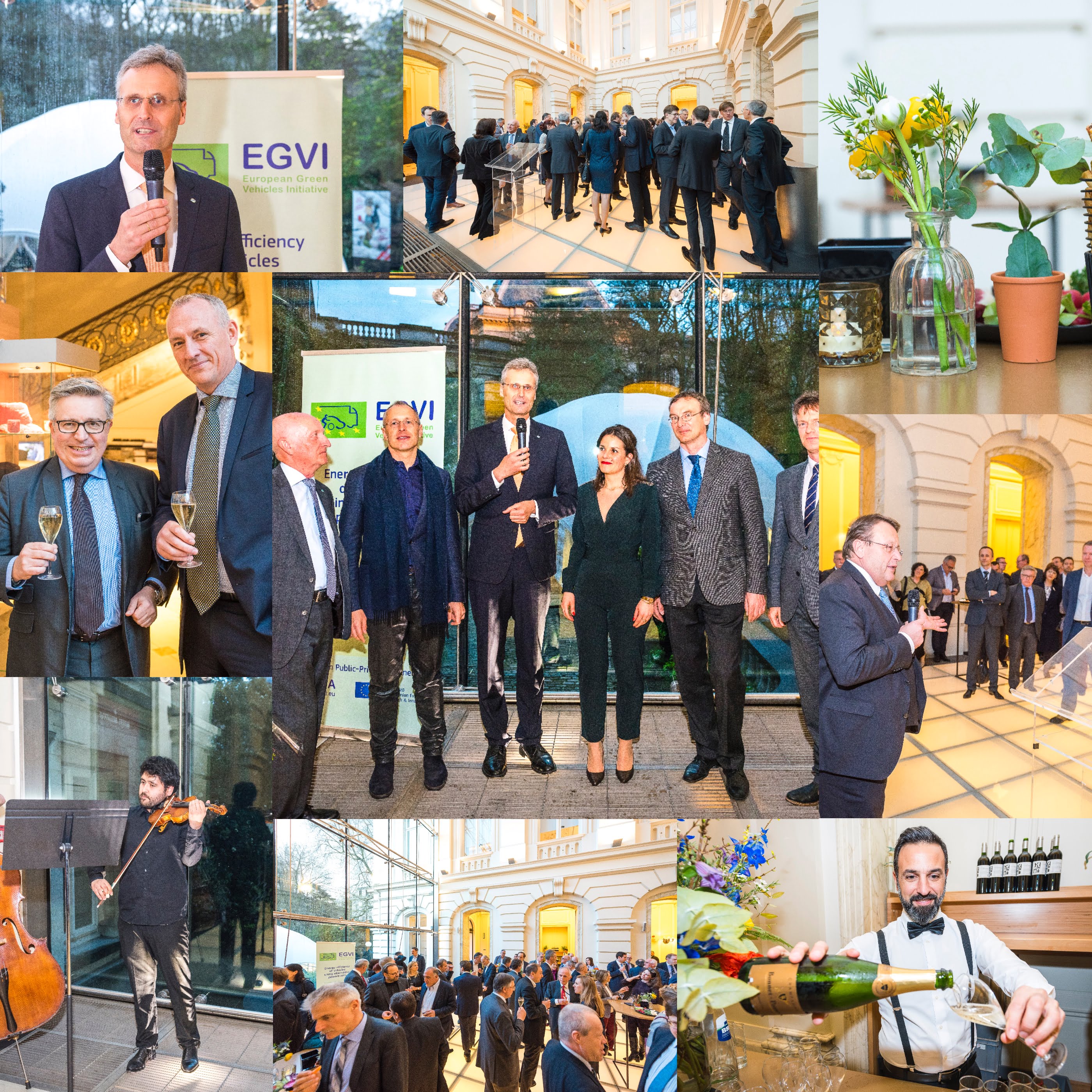 EGVI celebrated its 10th anniversary last April 3rd among all its stakeholders and partners involved in the partnership in the Brussels Museum of BELVue.
Speeches were given by European Commission Director Clara de La Torre, MEP Paul Rübig and our Chairman, Dr. Ing. Stephan Neugebauer. All three underlined the successes of the partnership throughout the 10 years and wished all the best for the next decade.
Some of the best things in the world take time to grow: from an invisible seed 10 years ago,
EGVI is now an initiative in bloom.
But today's success should not hide the hurdles still ahead.
Only continuous joint efforts will help us meet the highest expectations. This is our commitment for the next 10 years.
We hope you will accompany us in this journey.
Looking forward to continuing working with you in the coming 10 years
We would like to thank all the attendees to have made our anniversary a perfect evening.
More News