EFECS 2020 to meet you online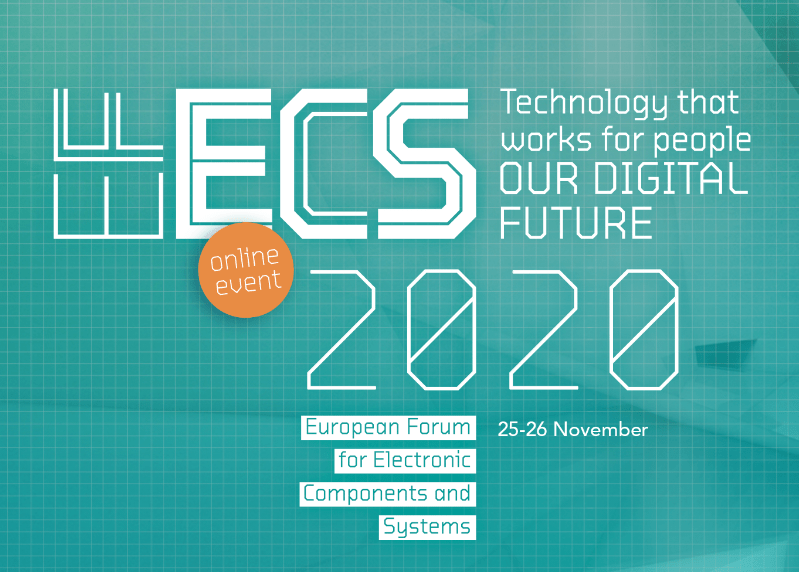 Mark your agenda on 25-26 November for the virtual edition of the European Forum for Electronic Components and Systems – EFECS 2020 'Our Digital Future'.
AENEAS, ARTEMIS Industry Association, EPoSS, ECSEL JU, the European Commission and EUREKA, with the support of BMBF, joined forces to create collaborative innovation through economic and societal challenges and to boost the European Digital Economy. Discover the latest technology trends and applications of ECS, shape and learn about the global position of Europe in the COVID-19 crisis and of course network with ECS stakeholders and partners!
You can find more information on EFECS website about the online sessions, on how to apply for a poster spot or a running project booth.
Registrations will soon open. Stay tuned!
More information:

https://efecs.eu/
Upcoming Events
Stay Informed