Investor event for beneficiaries of EU-funded R&I projects in energy, transport and Euratom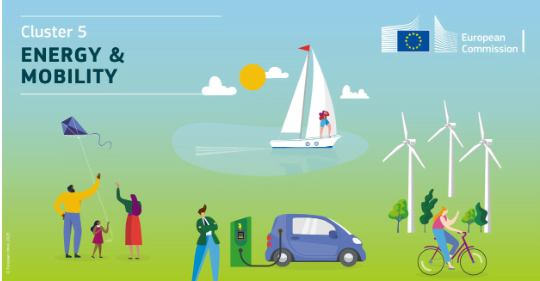 Research and innovation results from EU-funded projects can help to solve or greatly reduce the challenges caused by the energy crisis.
The European Commission, in partnership with Business Angels Europe, will host a pitching event in Brussels (Résidence Palace) on Tuesday, May 23, 2023, from 13:30 to 18:00 CET, where businesses in the sectors of energy, transport, mobility, and Euratom can present mature and commercially viable results from their EU projects to a panel of business investors.
Are you interested in being a candidate for this pitching event?
Fill in this survey by 13 March 2023, and create or update your profile in the Horizon Results Platform (HRP).
Upcoming Events
Stay Informed